Connecting in the Classroom: Practical Strategies to Support the Academic, Social, Emotional, and Behavioral Needs of Students with Challenges
January 25 @ 8:00 am

-

3:45 pm

$89.00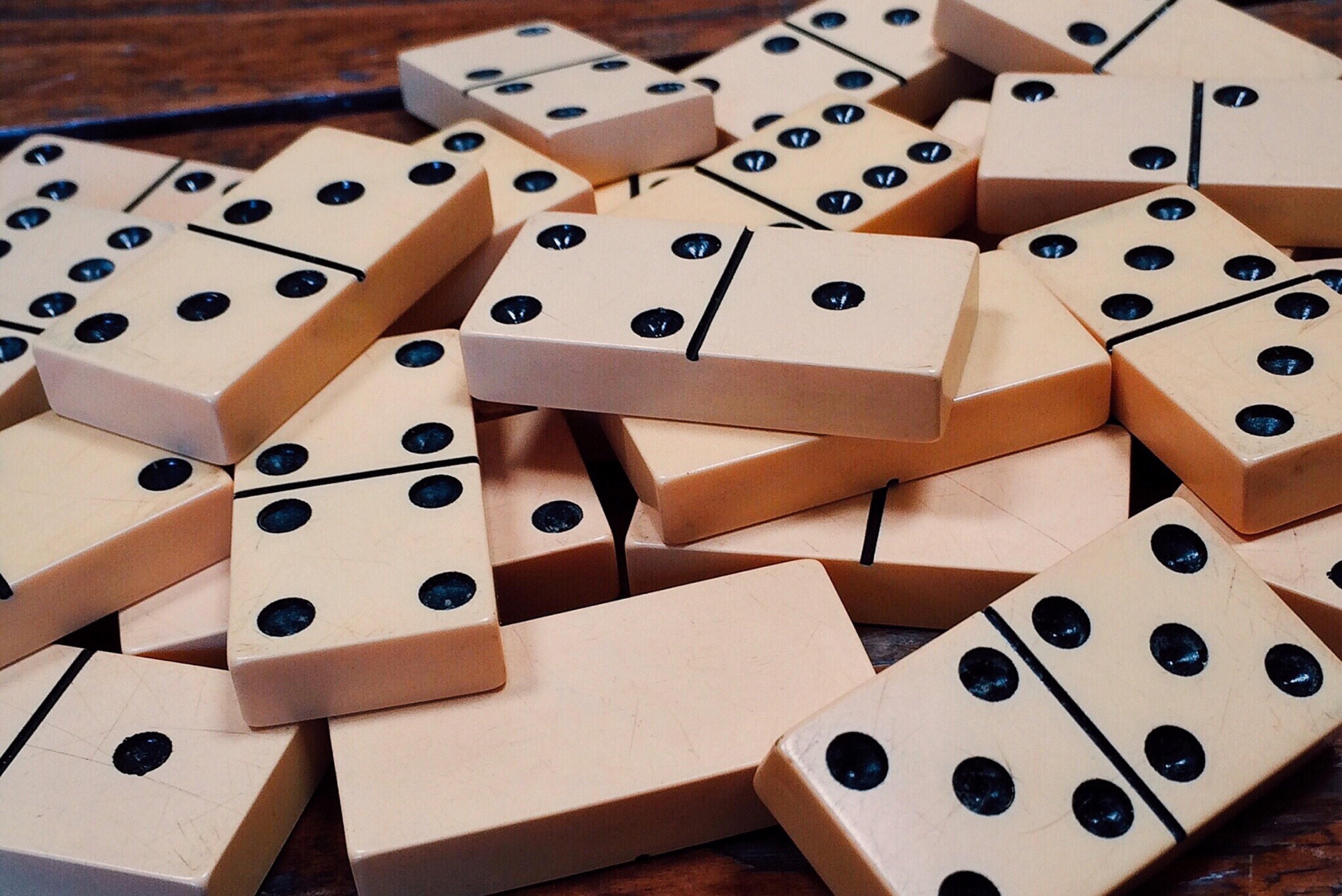 -Learn to identify possible underlying causes of behavior problems and/or difficulties functioning in the academic setting.
-Understand strategies for promoting emotionally healthy classrooms to support students with a variety of needs.
-Understand common mental health challenges and how they present within the school setting.
-Learn processes and routines designed to prevent behavioral and emotional problems within the classroom, while promoting students' success.
-Learn to design effective strategies for managing meltdowns and mental health crises in schools.
-Learn to employ specific coping and calming techniques for students in distress.
Keynote speaker, Dr. Meghan Barlow, Ph.D., will present Playing Dominos: How common conditions such as anxiety, depression, learning disorders, high functioning autism, and giftedness can present challenges for students and staff in an academic setting. Approaches to preventing and managing these challenges will be introduced.
Conference participants will then choose three workshops (from 6 options) that delve deeper into a specific condition.
Workshop titles include:
-Understanding and Managing High Functioning Autism Within the Classroom
-Depression and Suicidality in Schools
-Understanding and Decreasing Threatening Behavior in the School Setting
-Anxiety in the Classroom
-Fostering Social-Emotional Development in Gifted Students
-Classroom Strategies to Support Executive Function
Teachers, guidance counselors, administrators, and school psychologists will leave with practical strategies to begin implementing immediately. Connecting in the Classroom is approved for 6 CEU's for Counselors, Social Workers, and Marriage and Family Therapists by the Ohio Counselor, Social Worker, and Marriage and Family Therapist Board.
***Light breakfast and refreshments provided throughout the day.***
***One hour break for lunch on your own.***
Related Events