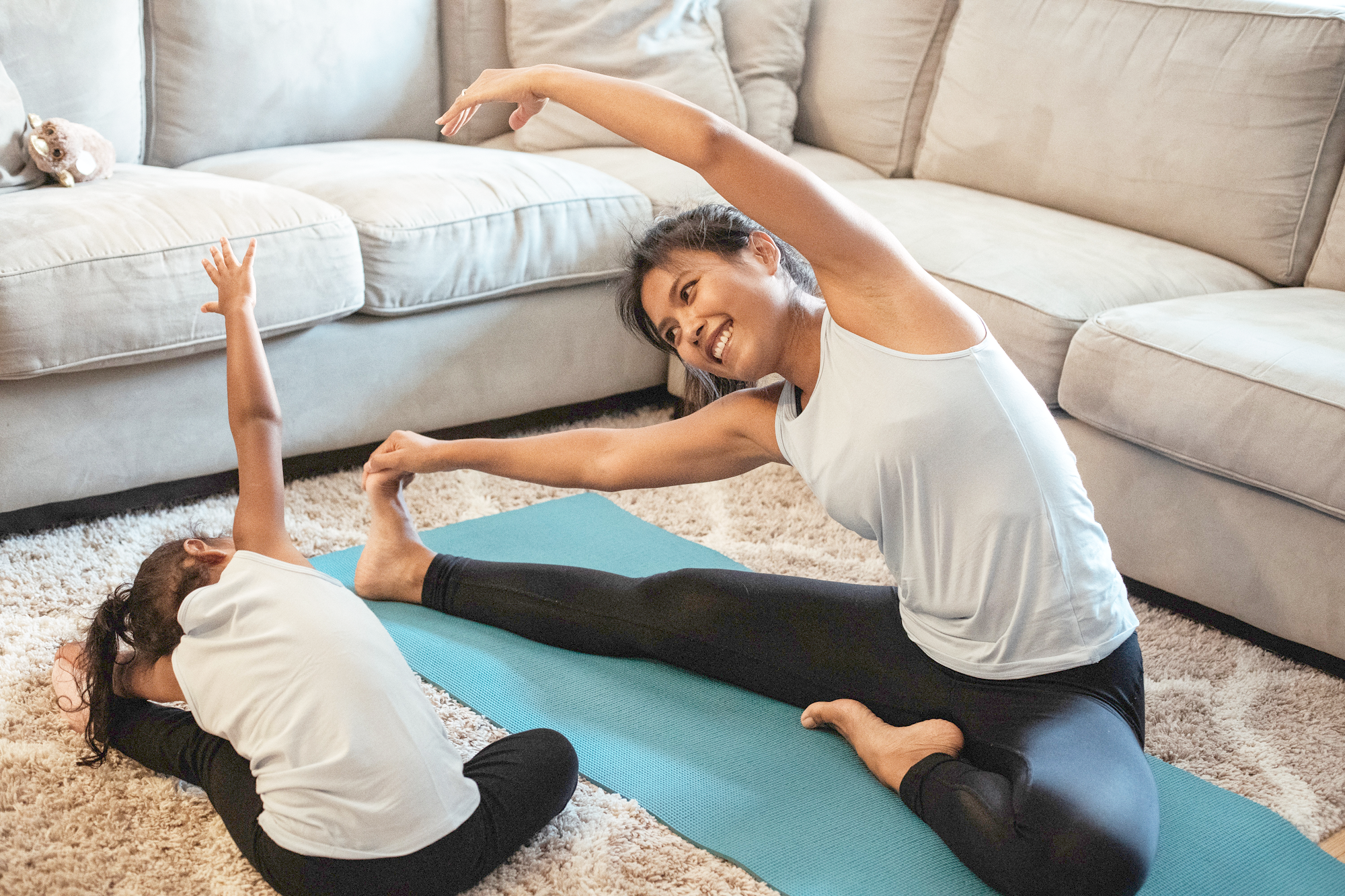 Learn to cultivate mindful responses rather than emotional reactions with this family workshop from Meghan Barlow & Associates. In each session, parents and caregivers will learn about topics such as self-awareness and self-management as well a how to enhance decision making and relationship skills, while children receive an introduction to yoga. Afterward, adults and children will engage in a yoga experience where they will explore mindful breathing, meditation, and other activities.
Families will take away easy-to-use ideas and activities to support a more peaceful and responsive home environment. Each session features a new topic and families are encouraged to participate in multiple sessions.
About the Providers
Melissa Liberatore is a Licensed Independent Social Worker who practices in our Executive Function Skills Clinic. Heather Gillespie is a yoga teacher who has experience working with children and teens.