Emotional Growth with Barlow & Adams Behavioral Health
We believe that true emotional growth cannot happen unless all aspects of an individual's life are balanced. That is why we offer a full spectrum of services geared toward helping anyone turn challenges into growth.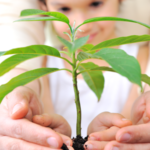 Assessments and Testing
We offer comprehensive psychological evaluations, independent educational evaluations (IEEs) and an Early Childhood Behavioral Clinic (children under the age of 3 years). Our experienced experts work with you and your child to develop a customized evaluation plan that will help you understand strengths and weaknesses while providing you with direction. Learn More.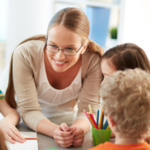 Individual, Family, Marriage, and Group Therapies
Our clinicians offer a full range of therapy options, designed to fit your needs and help you where you feel most comfortable. Learn more about our individual, family, marriage, and group therapy options or explore a workshop. Learn More.